Top 12 popular clothing styles
Fashion is a distinctive and often constant trend in the style in which a person dresses. This is our demeanor and the latest creations of designers. Fashion is impressive, intriguing, but never dies. This is what we deal with every day.
There are many different styles of clothing. And even people who claim that they don't care what to wear, every morning choose exactly that clothes and the image that speaks about them, their inner world and about what they are feeling now.
Linen Gallery has prepared for you the most popular fashion trends that will help you understand the main styles of clothing to always look amazing:
1. Casual style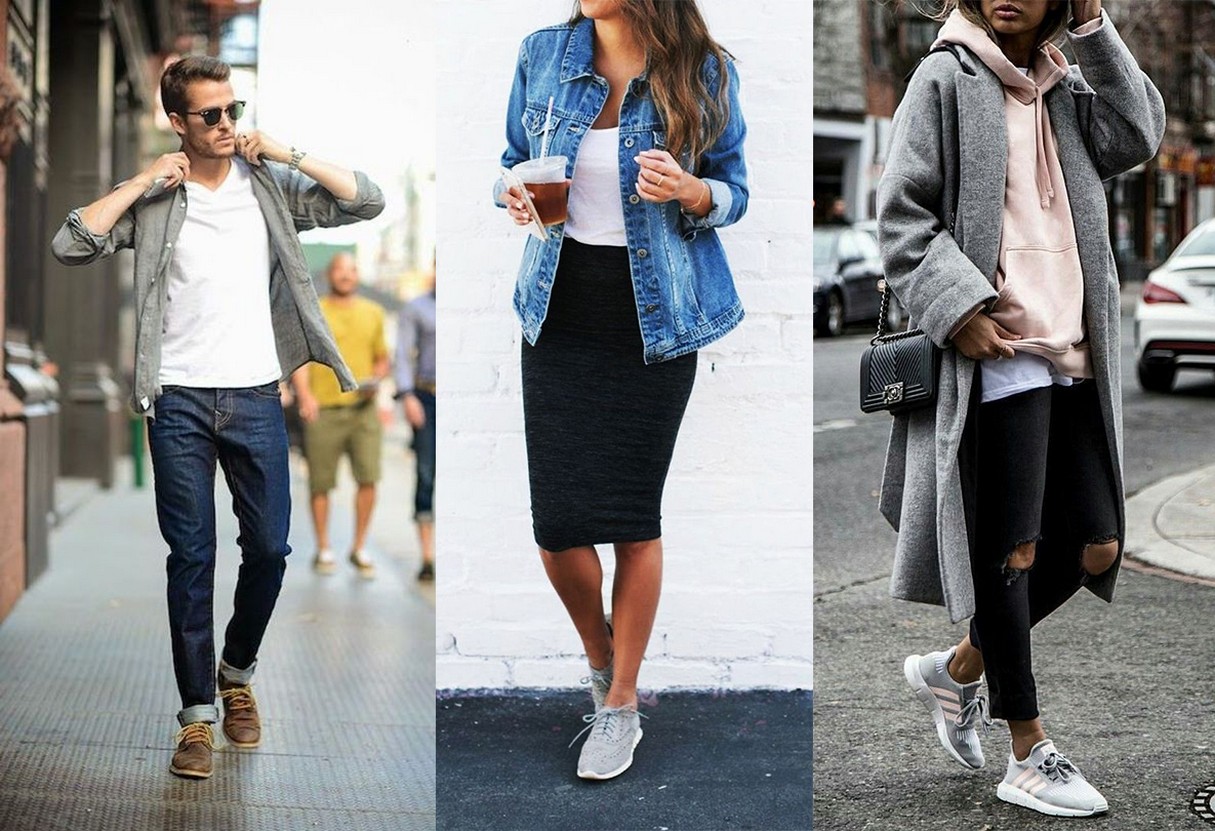 Casual wear is a style with comfort. Such clothes will not cause much excitement among the trendsetters. At the same time, it is ideal for daily wear as it is durable and comfortable. Casual wear is the spirit of street fashion.
2. Business dress style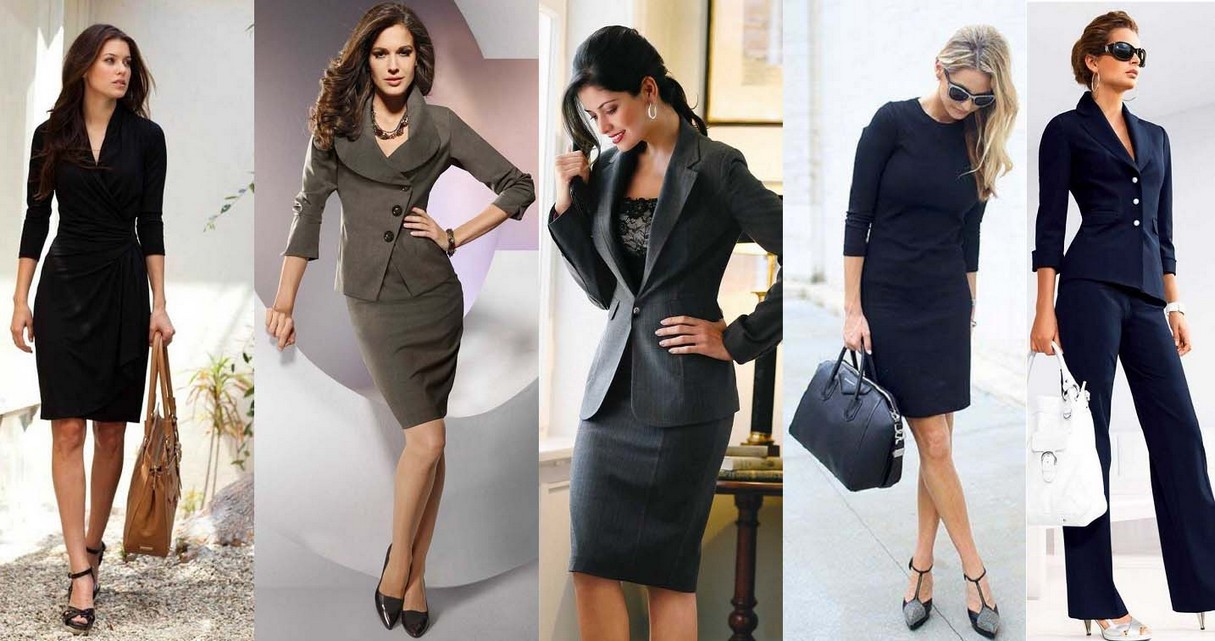 A woman who chooses a business style of clothing is an intelligent, sophisticated woman who demands and deserves respect from everyone around her. She does not waste her time on trifles and has a high status in society. Her wardrobe is practical, understated yet incredibly attractive, with an array of blazers, club blazers and pencil skirts.
Business dress does not allow for negligence, sloppiness, bruising or fraying. All seams must be perfectly stitched.
In formal business environments, the standard attire for men and women is a suit, blazer, trousers, skirt or dress combined with appropriate accessories.
3. Sportswear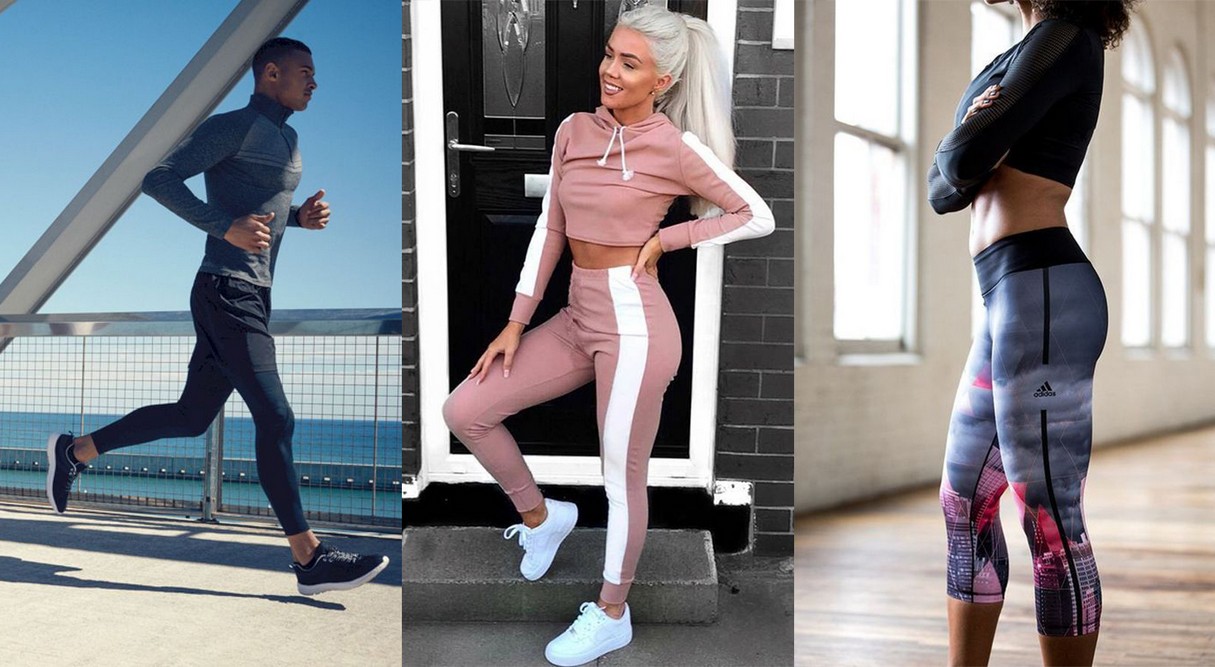 Sportswear is used for sports, physical exercise, as it is practical, comfortable and safe. Typical athletic styles include shorts, tracksuits, leggings, leggings, T-shirts, tennis shirts and polo shirts.
Quite often, sportswear is worn as casual. This style is called Active Wear .
4. Classic style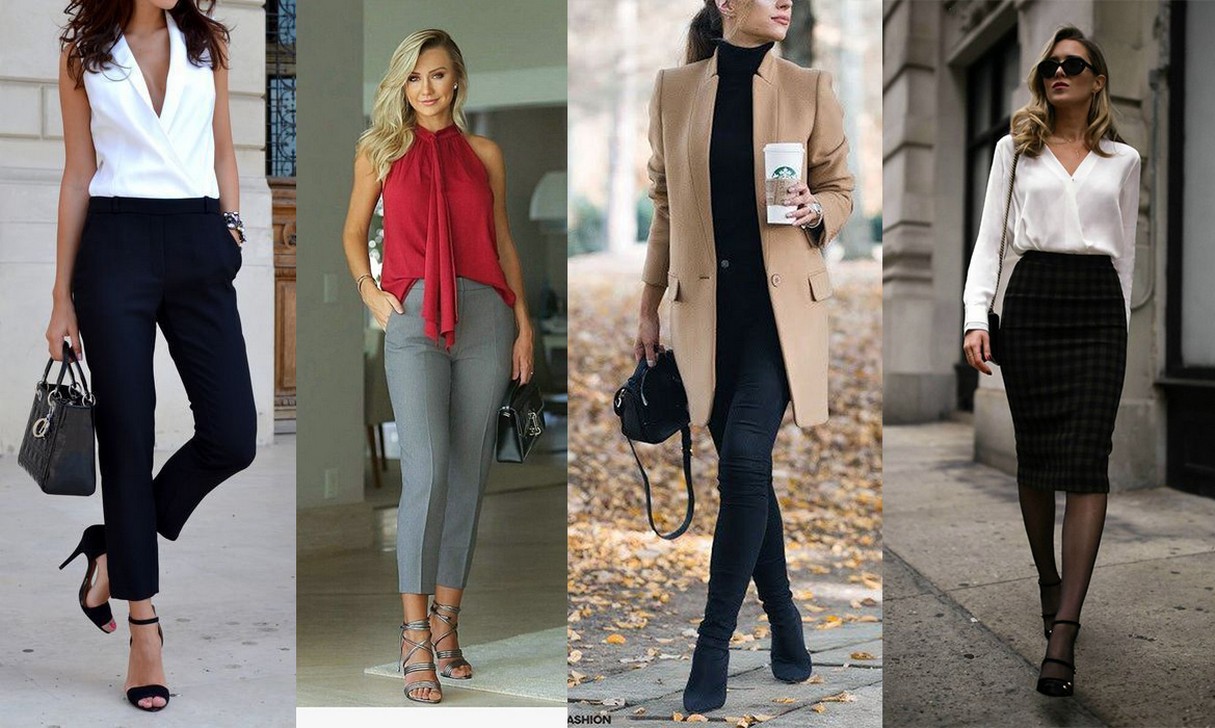 The classic style of clothing expresses a sense of stability and comfort. It is about impeccable tailoring, straight lines and focuses on simple elegance. If this style is close to you, then your wardrobe probably speaks of the elegance and sophistication of its owner. Classical clothing is also called sophisticated fashion.
5. Exotic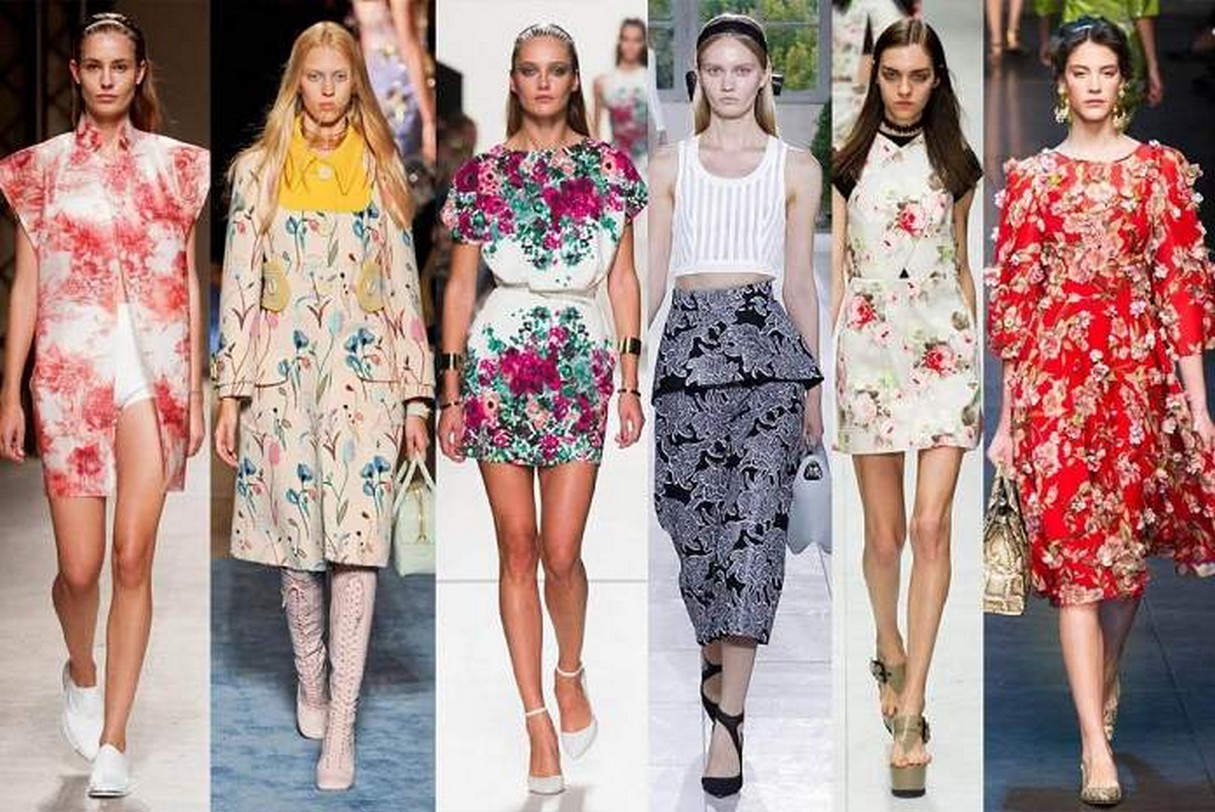 Exotic style is a focus on something extraordinary, unusual and original. Quite often, this image looks mysterious and intriguing. The clothing style focuses on rich colors, embroidery, mysterious patterns, ethnic motifs, prints and mosaics.
Often, these clothes look brighter and more impressive live than in the photo.
6. Vintage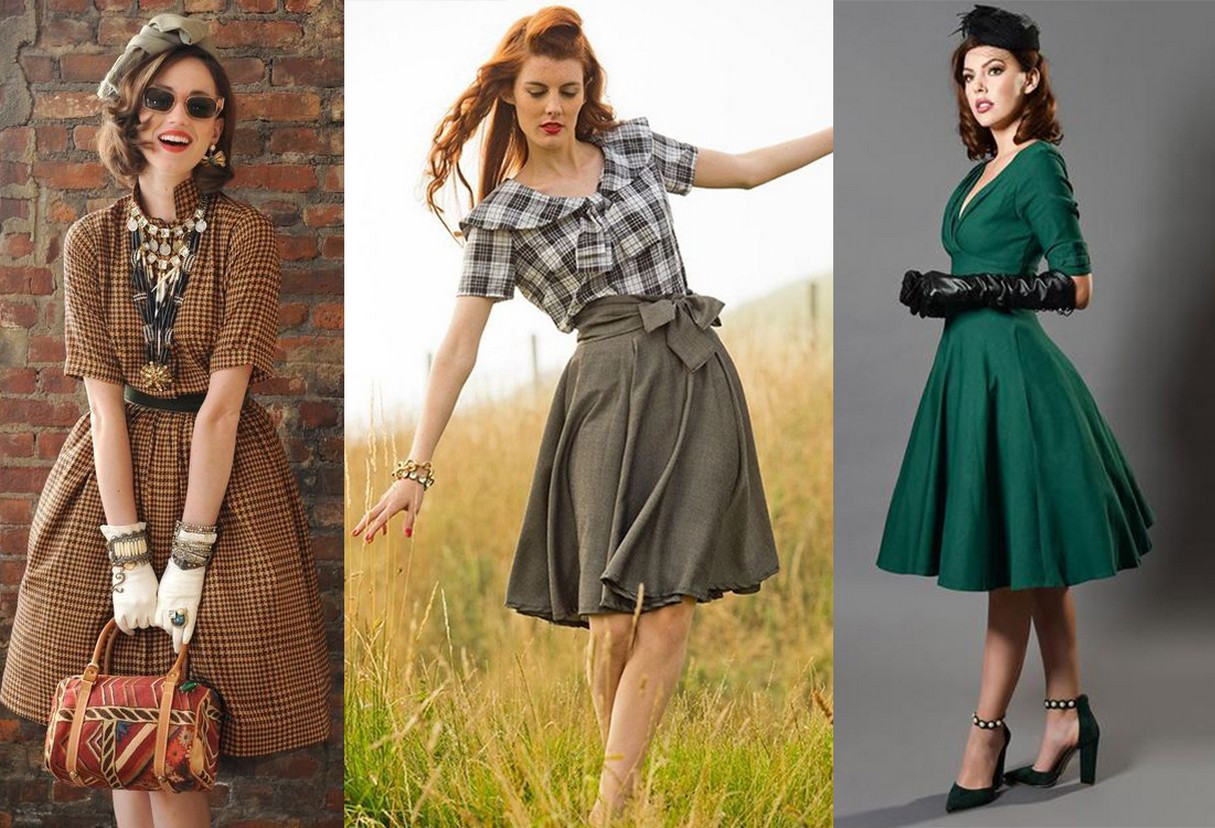 Vintage fashion echoes the styles of bygone eras. Any clothing made before the 1990s is considered vintage. Clothing from the 1920s or earlier is called antique. An example of vintage clothing would be a dress or skirt of the year.
This style of clothing is also called retro or retrospective.
7. Artie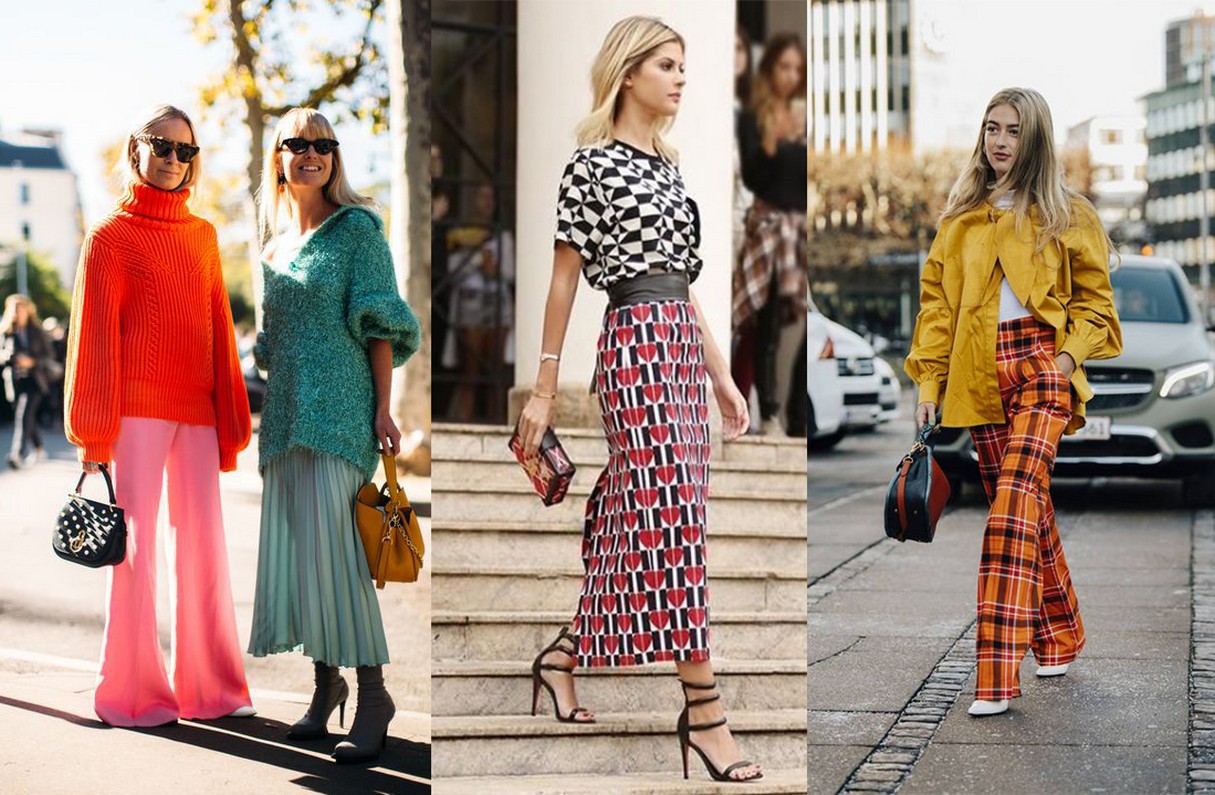 Artie is a style of creative nature. The artist's clothing directly reveals his or her creative personality. The artistic style avoids the mundane and everyday life, settling on something truly unique.
People with a sense of artistic style also prefer handicrafts and sometimes create their own clothing, including accessories.
8. Preppy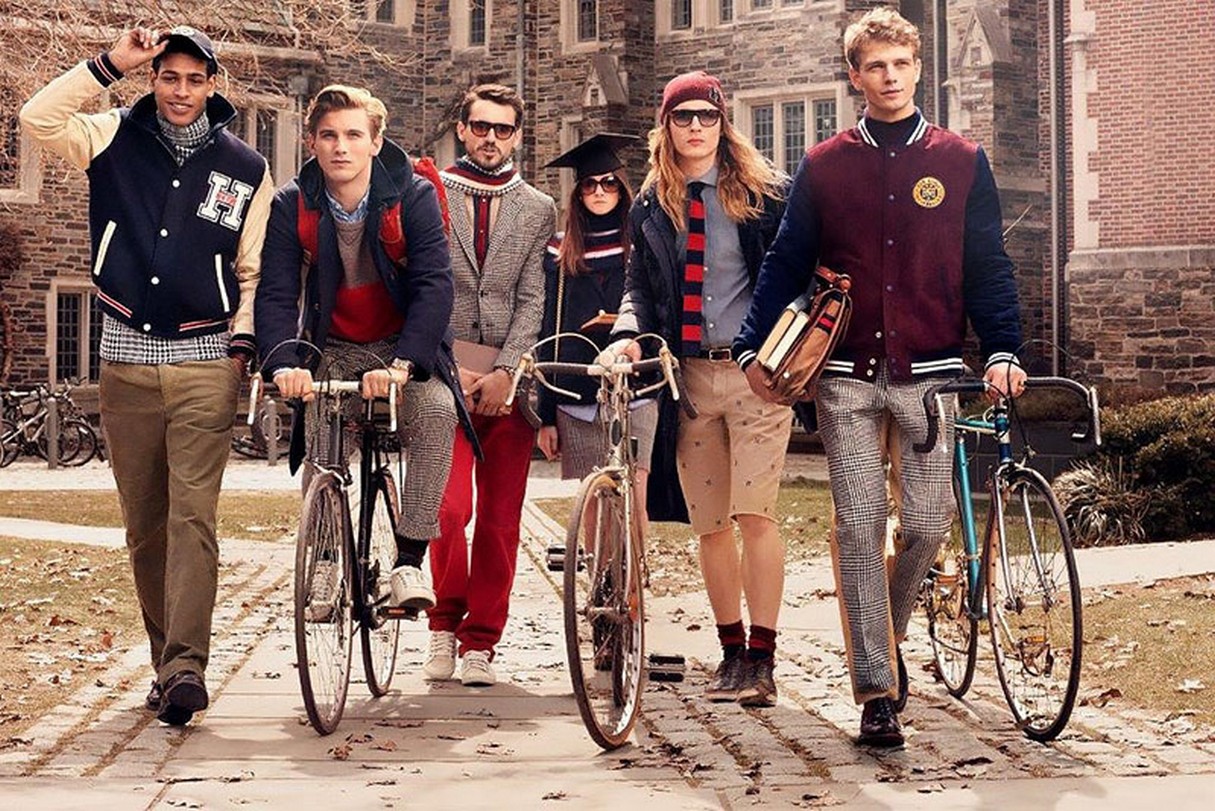 Preppy is a clothing style for girls inspired by the college wardrobe. These are blouses with starched collars, skirts and tights. The preppy girl's hair is almost always adorned with a cute headband, and she usually wears glasses. Preppy clothes are easy to match.
The style originates from the preparatory schools of northeast America (pre-college preparatory). Ultimately, this look went far beyond college campuses, forming the collections of many iconic designers.
9. Boho style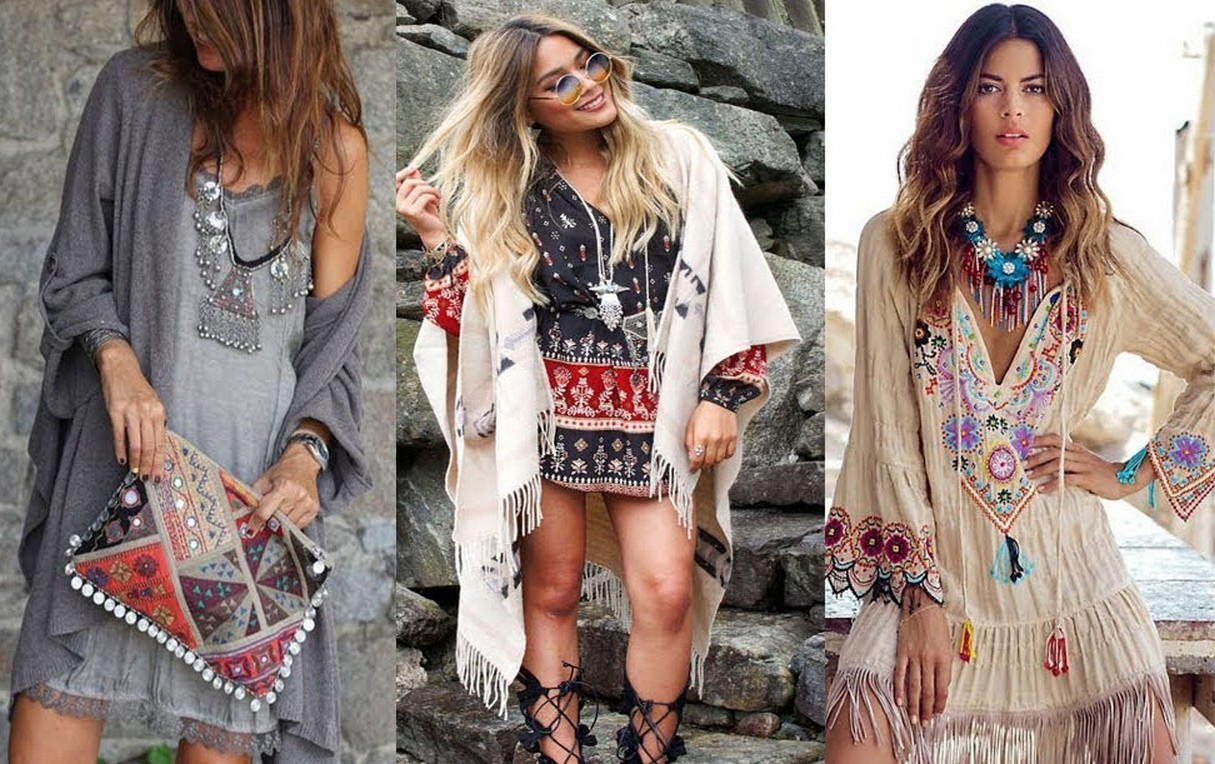 The bohemian style of clothing, which is usually called "boho", is based on loose, smooth fabrics, layering, intricate patterns and exotic textures.
Gypsy and hippie motives are the inspiration for the boho style. These are bright colors, prints, embroidery, fringes and beads, complemented by scarves, hats, pom-poms, silver and feather accessories.
10. Elegant clothes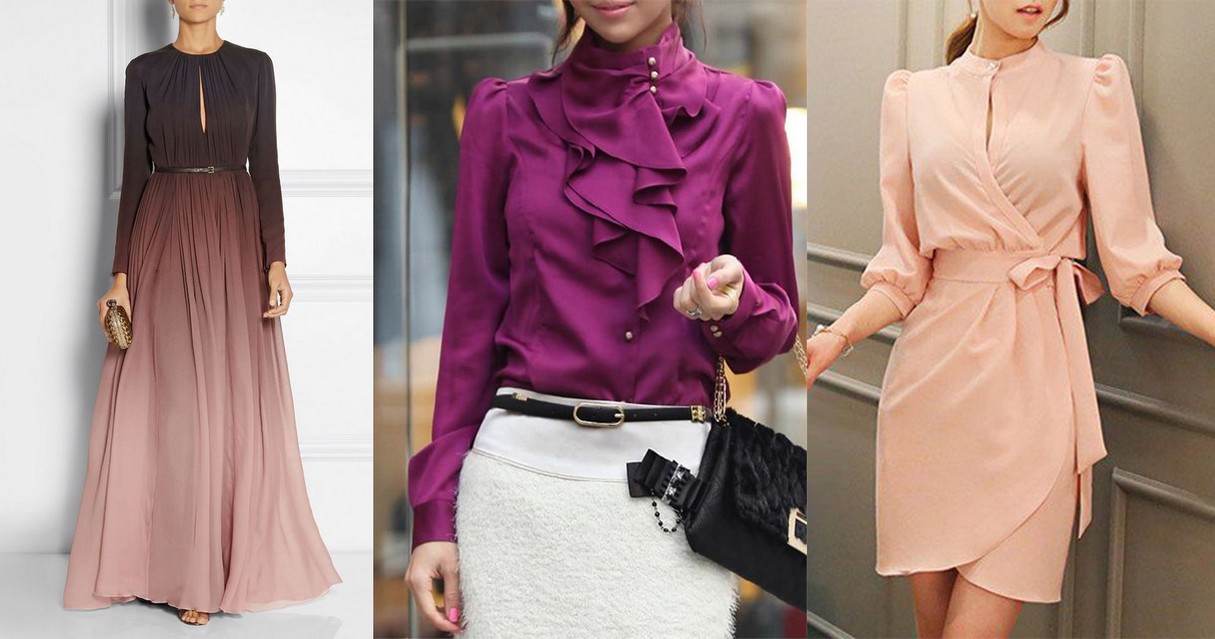 Sophistication and glamor are the keys to elegant dressing. A woman who prefers this style won't go out without making sure she looks stunning. She pays close attention to creating her wardrobe from head to toe, using the most stylish and glamorous details of the look.
Elegant styling includes dazzling gems, impeccable hair styling, and a stunning outfit that makes everyone turn around. An elegant look is the perfect combination of sophistication and sexuality.
11. Gothic style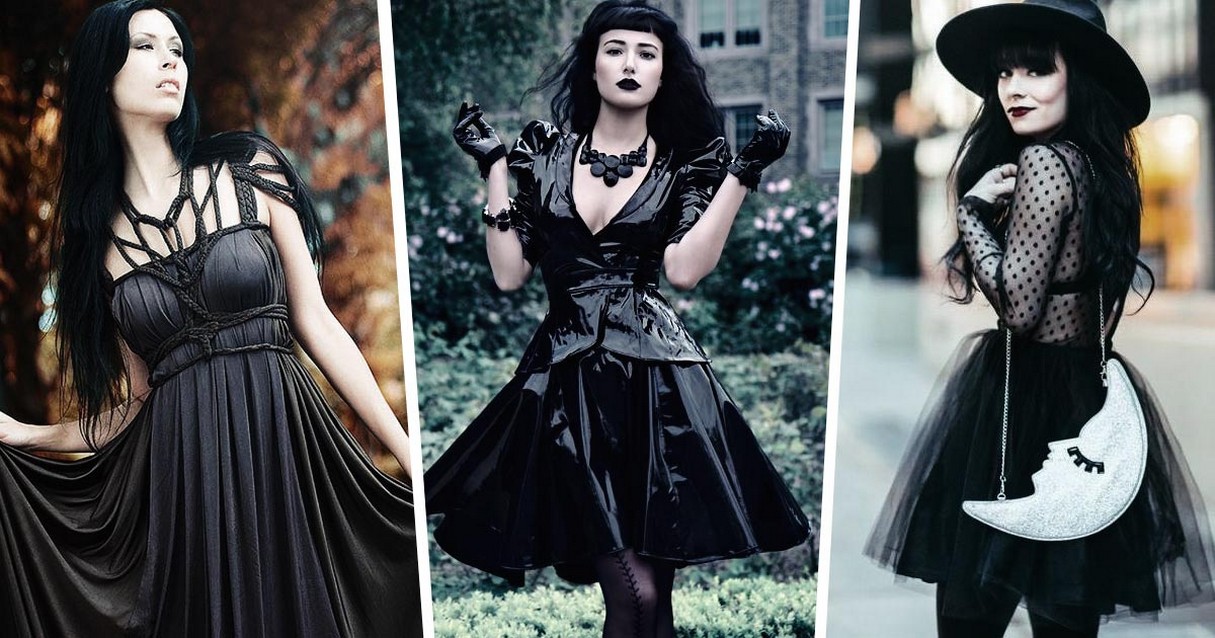 Gothic fashion is influenced by the Gothic subculture. To create such an image in clothes, you need only one thing - black. From black hair to black lips, from black shirts to black boots.
Gothic style fans can usually be seen in tight clothes, intricate black dresses, tons of chains, spikes, pins, rivets and other exotic accessories. The general appearance of such an image is conceived as "dark", "painful" and "mysterious".
12. Rock style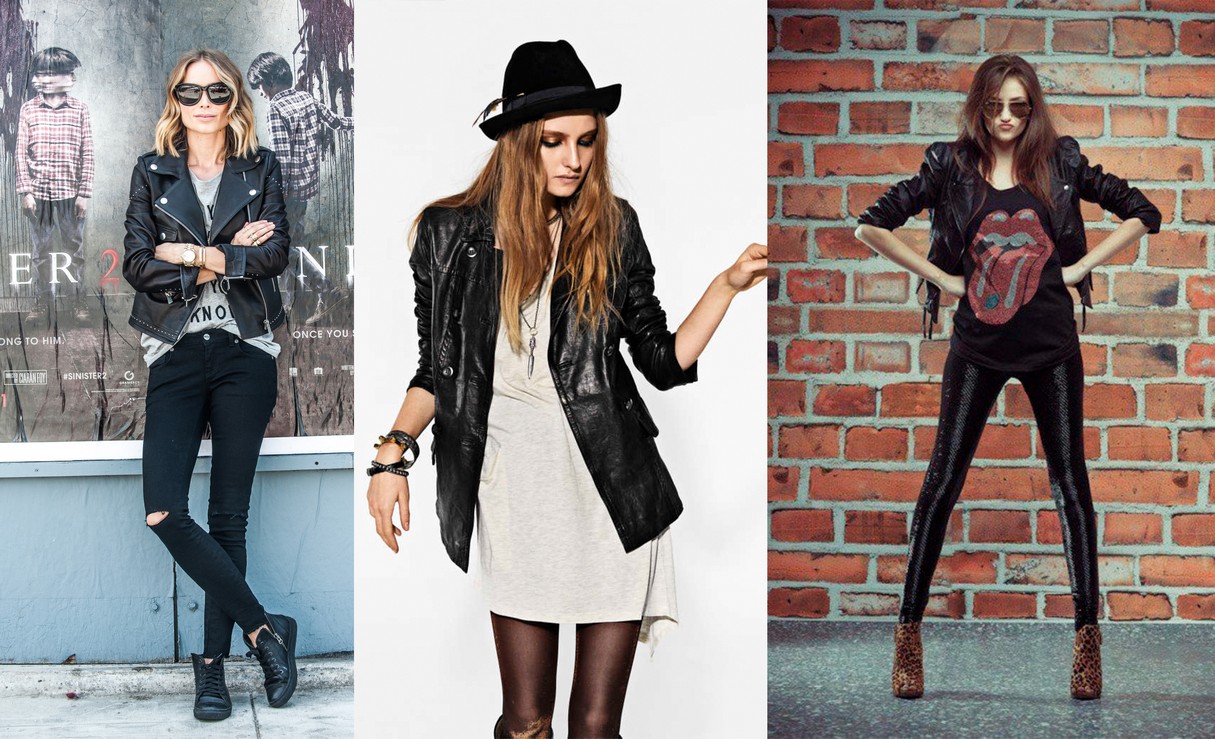 Rocker style is very versatile and can change from person to person, depending on what kind of rock he likes. However, whether you're wearing a Ramones T-shirt or a Metallica sweatshirt, you'll have a few things in common: ripped jeans, leather jacket and trousers, sneakers, stiles or boots.
Rockers' leather motorcycle jackets, backpacks and bags are often adorned with metal rivets, studs, patches and pins. Rock style in clothes excludes baggy and vice versa, tends to tight things.